Real Estate Property Management Sydney


Real Estate Property Management is a specialised field taking a lot of time and care to manage your investment property correctly.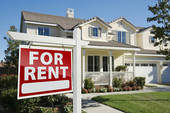 Real estate property management is time involved to correctly choose the correct tenant for your investment property.
Let Property Consultant Sydney be you property manager.
We will look after your investment property with kid gloves ensuring the rent is paid on time without the hassles of doing it yourself.
We will ensure that any damage that the tenant causes to your property is paid for by the tenant not you.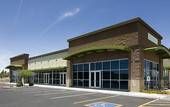 Real estate property management must be carried out thoroughly and precisely with the minimum of fuss and headache for the investment property owner.
Property Consultant Sydney offers a free obligation consultation to clients who are looking for real estate property management.
We thoroughly check out all prospective tenants on our data base for any listings of being bad tenants. If a prospective tenant appears on this data base we promptly refuse their tenancy of your investment property.

Choose the real estate property management agency that cares for its clients, chose Property Consultant Sydney for your real estate property management.