Real Estate Agents Sydney


Here at Property Consultant Sydney we operate our real estate agency different to most.

As real estate agents we care very much about our clients peace of mind while selling their property for them.

The client normally does not want the sale to take forever and have stress and worries about how things are going with the sales process.
Most clients are not sure of what to expect when selling their property, this takes experience and skill as well as a lot of knowledge on how the real estate market is at the time of sale and how to best sell the clients property.

Our real estate agent have all of this experience, skill and knowledge.

Most other real estate agents will not multi list their listings with other real estate agents because they are required to share the sales commission with the selling agent (the agency who sold the property).
Here at Property Consultant Sydney it is the first thing we do once we list a property for sale and that is to multi list it with other agents we have agreements with.
This way your property will sell faster than those that are not multi listed with other real estate agents.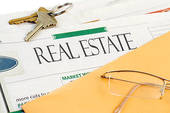 Should you wish to sell your home or investment property then Property Consultant Sydney, the premier Real Estate Agents in Sydney, can act for you offering a service best to none.

Should you wish to lease out an investment property then Property Consultant Sydney the premier real estate agents can manage your investment property with kid gloves.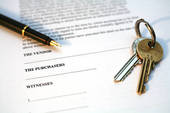 We thoroughly check all prospective tenants for any defaults on our data bases; if any prospective tenant comes up on our data base then their application is denied and you are informed.
We will recommend who we consider is the best prospective tenant for your investment property as real estate agents should.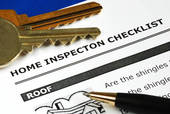 We write you monthly reports on your investment property stating how the tenants are paying their rent (on time or late) any complaints by neighbours about your tenant and how we consider the properties current condition and position on the current market as premier real estate agents we offer this service.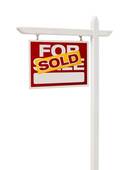 WE AIM TO OPTIMISE YOUR RENTAL RETURN ON YOUR INVESTMENT PROPERTY.

YOU HAVE "NO WORRIES" OR "HASSELS" USING US FOR YOUR INVESTMENT PROPERTY AS WE TREAT IT AS IT IS OWNED BY ONE OF US!