Real Estate Property Auctions Sydney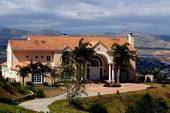 Should you wish to sell your real estate property by real estate property auction then we can certainly do this for you.
We will market your property with the upmost diligence, and in with consultation with you.
We will endeavour earnestly to achieve the highest property auction price possible on the day of your auction.
Our team of experienced professionals will ensure your property auction is marketed correctly to achieve the highest results on the day.


WE DON'T MAKE FALSE PROMISES HERE; WE JUST GET OUT THERE AND DO IT AND WE DO IT WITH YOU IN MIND.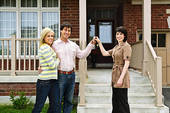 WE DON'T LIKE FAILURES SO WE DO OUR BEST NOT TO HAVE THEM.
AT OUR PROPERTY AUCTIONS WE DO THE RIGHT THING BY YOU.
YOUR WISH AT YOUR PROPERTY AUCTION IS OUR COMMAND.
WE LISTEN TO YOU AT YOUR PROPERTY AUCTION. WE HAVE A LOT OF EXPERIENCE AT PROPERTY AUCTIONS SO WE CAN ADVISE YOU CORRECTLY.