Real Estate Buyer's Agent Sydney


WHAT'S INVOLVED?


As a real estate buyer's agent we act exclusively for you in devising and implementing an appropriate strategy to buy the right property for the lowest price.

We provide a number of services for our clients.

The suitability depends on the amount of time you have available.




As a buyer's agent research and facilitation process can be done completely by us or we can offer assistance once you have found a property.

Properties are shortlisted based on your criteria.
We guarantee not to waste your valuable time with unsuitable properties.



SOURCING PROPERTIES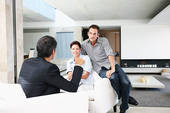 We act without any fear or favour to Real Estate Agents, Property Professionals and Private Sources.
This way we can offer our clients the most suitable property for their requirements.
Without established procedures the sourcing and facilitating process can be hard and daunting to say the least.
We have the expertise and knowledge to enable us to carry out this procedure and save our clients the dramas that can be involved.



STATISTIC AND DEMOGRAPHIC REPORTS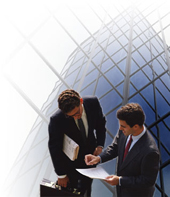 Statistic and Demographic Reports on any location you choose to re–locate to.

So this way you do not get any nasty surprises when you purchase or re-locate.
You may prefer to purchase, lease, invest, develop or re-locate to a location that is within your religious, ethnic or social/economic background.

Our Statistical and Demographic Reports can assist you in your decision on which area you prefer to purchase, develop, lease, invest or re-locate to.

If you are selling property, purchasing, investing, leasing or developing property, you want someone who will push the sale of your property or your property requirements and not just give it a gentle shove.


ARE YOU RELOCATING NATIONALLY OR INTERNATIONALLY?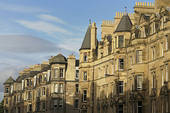 We can assist you with your re-location no matter where it is! We will find the right property for you so when you relocate your new home is there ready for you.





PRESENTING PROPERTIES FOR INVESTORS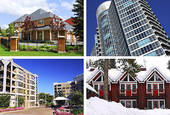 As buyers' agents Sydney we save time and hassle for investors.
A collaborative approach is often suitable for experienced property investors.
Commercial, industrial and residential investments require expert knowledge and analysis.
Only when we are confident of our findings will the appropriate short list be presented to our client for review.

Let our experience, knowledge and judgment work for you!


AUCTION OR PRIVATE TREATY FACILITATIONS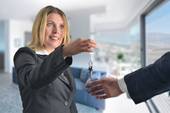 Realistically, property buyers may only become involved in property facilitations five or six times in a lifetime – we're always involved in facilitations.
Quite simply, purchasers should not contemplate undertaking such facilitations without professional help.
Auctions are charged with emotion and buyers are not prepared for effective bidding, particularly for inexperienced buyers.
This can result in passing their limit and what should have been a pleasant purchase can become an emotional and financial disaster.
Most buyers are intimidated by the mystery surrounding the auction system.
As buyers agents Sydney our aim is to gain some control of the bidding and thereby keep the price down, resulting in long term benefit to you.
Whether to place a bid before auction or how to handle the dangerous post auction facilitations can be the difference between happiness and complete disaster.
With private sales our strategies and tactics are similar, but different to auctions.
Our aim is to place you in the most advantageous facilitating position.
Buying property in AUSTRALIA? We will save you time and money.


EFFECTING SETTLEMENTS AND POSSESSION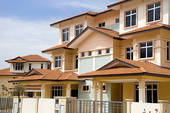 Facilitations are critically important. Here, we are able to achieve considerable savings for our clients.
We are able to dovetail settlement dates to avoid costly bridging finance, facilitate different deposits or even extend settlement dates, enabling buyers to accumulate bigger deposits.
No contract will be affected until our client is completely satisfied.
Buying property in Sydney? We will save you time and money.



CONFIDENTIALITY AND ANONYMITY ASSURED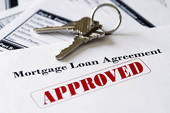 As is often the case when high profile individuals or corporations are involved in the purchase of a property, the asking price can escalate, be less negotiable, and the media intrudes.
In order to combat this happening, our representation as buyer's agents Sydney on your behalf at auctions or at private sale facilitations is completely confidential.
If required, and as a matter of company policy, your identity will not be disclosed at any time.
By acting on your behalf, we can confidently assure you that we will keep the price down and the purchase private.


Buying property in AUSTRALIA?
We will save you time and money.
We promise this to you as buyers agents Sydney.